Wedding co-ordination, styling and hire for weddings and events in the region of Southern Downs Queensland.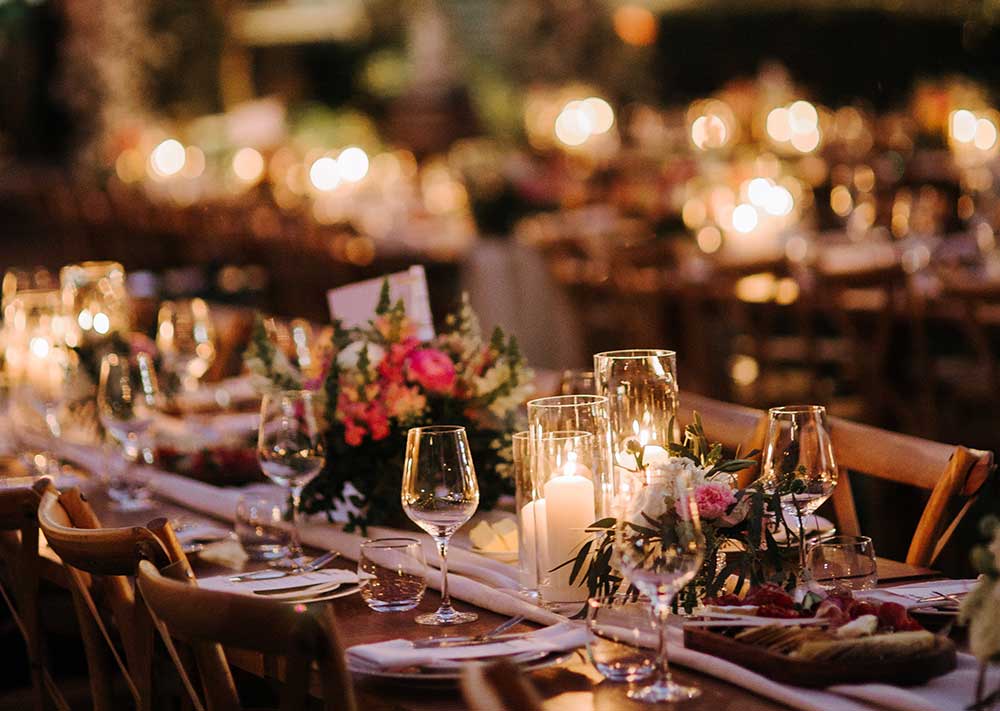 Welcome to Lace and Barrel. We are a family owned and run hire and style company based on the Southern downs. Our journey began many years ago when we were children. Our love for parties and everything pretty came from hosting many fully styled and catered events at our large family home.
As we grew so did our passion for the perfect party or event. We began to host a number of large fundraising events and then weddings. Finally in 2015 after hosting my own wedding on our family farm in the Goomburra valley; Lace and Barrel was born.  We began sourcing unique items to prop and style every type of celebration. 
Our team specialise in wedding and special events and have co-ordinated and styled a variety of functions not only across the Darling downs but also the Brisbane regions. Our extensive range of hire and style items allow you to find whatever it is you need to make your wedding or event individual and unique.
Hire Range
Our hire range features unique handmade country style feasting tables perfect for weddings and events. These tables are wide enough to showcase all styling items while still allowing guests to comfortably eat a 3 course meal or shared plate setting. Paired with our oak crossback chairs, these tables look stunning clothed or bare perfect for this seasons style trends. Our stylish glassware looks beautiful sitting amongst our natural or moden runners. We also have a large range of 'style prop' items from candles and candle  holders to rustic crates. We have a range of vintage furniture, bars, wine barrels, stools, arbours and backdrops. Everything you need to make your wedding or event perfect.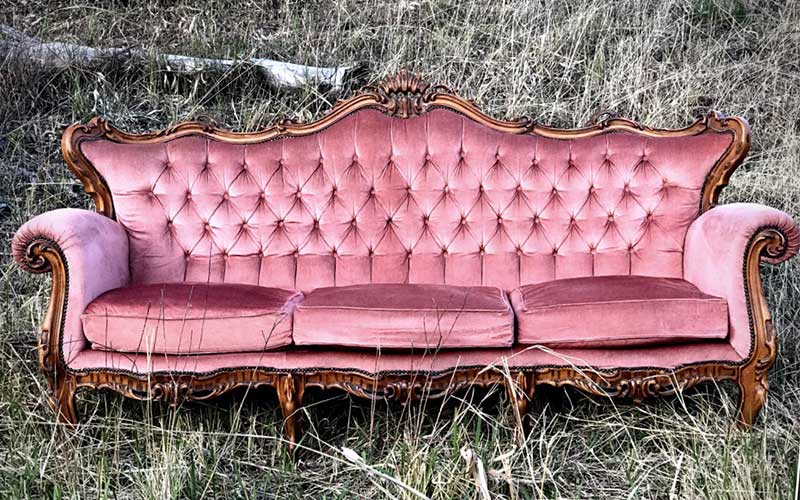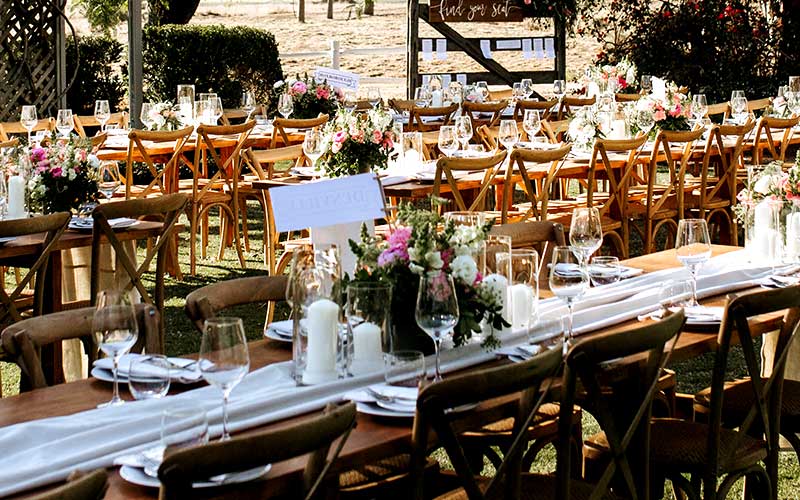 Styling & Flowers
Our team loves 'making your dream a reality'. We offer advice and ideas on what goes where and how to create the perfect tablescape and atmosphere you desire at your wedding. Our extensive hire range allows us to create style packages to suit every budget. Whether it be  a full styling service you need or DIY we can cater for you.
Flowers are the perfect compliment to all events and tablescapes. At Lace and Barrel we can also provide a flower service. Our beautiful floral arrangements can be made to suit any budget and style.
Wedding co-ordination
Sometimes you need a little help! After years of event planning and organisation we know exactly what it takes to set up and run any event. We can plan the event for you from start to finish or we can run the event on the day. Setting up tables, place settings and ensuring everything runs smoothly can be stressful. Our coordination service means you can forget about all the organisation of the day and relax and enjoy your wedding or event.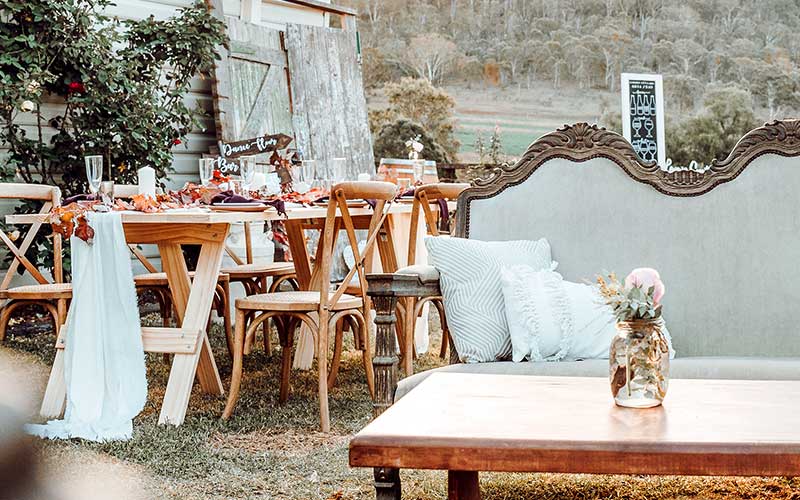 Glamping
Our glamping tents provide a perfect onsite accommodation for the bride and groom or guests at anyevent. Our luxurious tents can be set up at most locations providing a unique and relaxing accommodation option for property weddings or events.
Please contact us via the form below to book an appointment or for further information regarding our hire and style packages